View the Ultimate World Tour
North America »
USA » CANADA »
Highlights
Choose a Highlight for further information
Economy from
£6,399
per person
Business from
£9,500
per person
---
Key to Symbols

World Heritage Natural Site

BBC List

Top 100 wonders of the world

World Heritage Cultural Site
North America » Washington


Washington DC

USA » CANADA »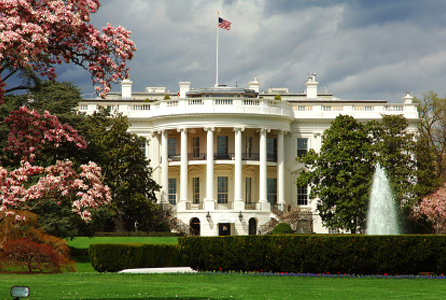 Discovering Washington DC
The Capital City of the world's wealthiest and most powerful nation possesses a graceful dignity that's captured in its monuments, museums and memorials.
Only a handful of cities worldwide rival Washington's history and influence, visits to the Lincoln Memorial, the White House and Smithsonian Institute leave a lasting impression as do more sombre moments at Arlington Cemetery, and the Vietnam Veterans Memorial.
Call 0808 2525 672

Discuss your travel requirements face-to-face with our travel expert.

Ask one of our travel experts to call you at your convenience.

Contact us to so we can help you find your dream trip today!