View the Ultimate World Tour
North America »
USA » CANADA »
Highlights
Choose a Highlight for further information
Economy from
£6,399
per person
Business from
£9,500
per person
---
Key to Symbols

World Heritage Natural Site

BBC List

Top 100 wonders of the world

World Heritage Cultural Site
North America » Rocky Mountains


Banff Springs

USA » CANADA »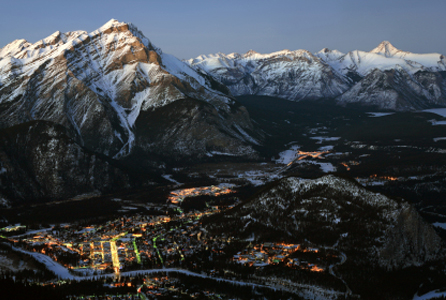 Discovering Banff Springs
Banff National Park is set in the heart of the Canadian Rockies. The largest community within Banff National Park is the Town of Banff.
This is a stunning and unique destination and full of the charm of a small mountain community. Like many mountain towns, Banff has a very different character in winter and summer but true to its location the beautiful scenery mixed with a great selection of shops, restaurants and local tours makes for an idyllic and relaxing stay.
Call 0808 2525 672

Discuss your travel requirements face-to-face with our travel expert.

Ask one of our travel experts to call you at your convenience.

Contact us to so we can help you find your dream trip today!