View the Ultimate World Tour
North America »
USA » CANADA »
Highlights
Choose a Highlight for further information
Economy from
£6,399
per person
Business from
£9,500
per person
---
Key to Symbols

World Heritage Natural Site

BBC List

Top 100 wonders of the world

World Heritage Cultural Site
North America » Rocky Mountains


Rocky Mountains

USA » CANADA »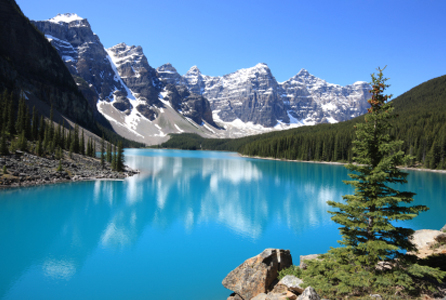 Discovering Rocky Mountains
"The Rockies" are a vast mountain range in western North America. The mountains stretch more than 3,000 miles from the northern most part of British Columbia in Western Canada, to New Mexico in the south western United States.
Erosion by water and glaciers has sculpted the mountain range into dramatic valleys and peaks. Renowned as one of the most picture perfect places on Earth offering a never ending list of scenic and leisure options.
Call 0808 2525 672

Discuss your travel requirements face-to-face with our travel expert.

Ask one of our travel experts to call you at your convenience.

Contact us to so we can help you find your dream trip today!