View the Ultimate World Tour
South America »
BRAZIL » ARGENTINA » PERU » VENEZUALA »
Highlights
Choose a Highlight for further information
Economy from
£8,099
per person
Business from
£11,500
per person
---
Key to Symbols

World Heritage Natural Site

BBC List

Top 100 wonders of the world

World Heritage Cultural Site
South America » Iguassu Falls


National Park - Iguassu

BRAZIL » ARGENTINA » PERU » VENEZUALA »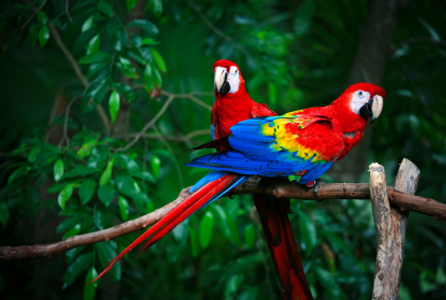 Discovering National Park - Iguassu
The Iguassu National Park comprises the northern province of Misiones Argentina and the south western area of the state of Parana Brazil. Its 275 waterfalls make this park one of the top destinations in South America with nearly 2 million tourists a year.
The National Park extends over both countries and viewpoints are located all along the park. While the Brazilian side allows panoramic views of the falls, the Argentine side offers closer access and longer trails.
Call 0808 2525 672

Discuss your travel requirements face-to-face with our travel expert.

Ask one of our travel experts to call you at your convenience.

Contact us to so we can help you find your dream trip today!