View the Ultimate World Tour
Africa »
SOUTH AFRICA » NAMIBIA » ZAMBIA » TANZANIA » KENYA »
Highlights
Choose a Highlight for further information
Economy from
£7,849
per person
Business from
£12,400
per person
---
Key to Symbols

World Heritage Natural Site

BBC List

Top 100 wonders of the world

World Heritage Cultural Site
Africa » Arusha


Lake Manyara

SOUTH AFRICA » NAMIBIA » ZAMBIA » TANZANIA » KENYA »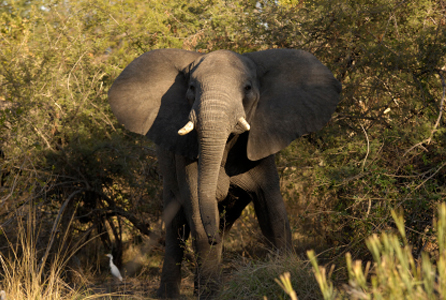 Discovering Lake Manyara
Lake Manyara National Park, located in Northern Tanzania is a scenic gem once described by Ernest Hemingway as "the loveliest I had seen in Africa".
Located at the base of a rift valley escarpment the area attracts a myriad flow of amazing African wildlife. From the entrance gate, the road winds through an expanse of lush jungle-like forest where hundred strong baboons lounge along the roadside, blue monkeys scamper between the ancient trees to the tune of forest hornbills in the high canopy.
In contrast the expansive floodplain with its views toward the blue volcanic peaks is home to heards of elephants, tree climbing lions, hippos, zebras, giraffes and flocks of exotic flamingos.
Call 0808 2525 672

Discuss your travel requirements face-to-face with our travel expert.

Ask one of our travel experts to call you at your convenience.

Contact us to so we can help you find your dream trip today!