View the Ultimate World Tour
Africa »
SOUTH AFRICA » NAMIBIA » ZAMBIA » TANZANIA » KENYA »
Highlights
Choose a Highlight for further information
Economy from
£7,849
per person
Business from
£12,400
per person
---
Key to Symbols

World Heritage Natural Site

BBC List

Top 100 wonders of the world

World Heritage Cultural Site
Africa » Zanzibar


Indian Ocean Beaches

SOUTH AFRICA » NAMIBIA » ZAMBIA » TANZANIA » KENYA »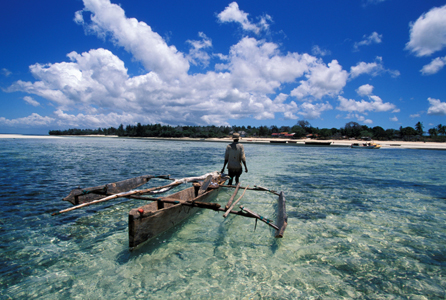 Discovering Indian Ocean Beaches
For the active thrill seeker, Zanzibar's Indian Ocean offers world class sporting activities including scuba diving, snorkelling, deep sea fishing, windsurfing and water-skiing. What better way to end a glorious stay on the exotic spice island of Zanzibar.
Call 0808 2525 672

Discuss your travel requirements face-to-face with our travel expert.

Ask one of our travel experts to call you at your convenience.

Contact us to so we can help you find your dream trip today!