View the Ultimate World Tour
Oceania »
AUSTRALIA » NEW ZEALAND » FRENCH POLYNESIA »
Highlights
Choose a Highlight for further information
Economy from
£7,499
per person
Business from
£13,000
per person
---
Key to Symbols

World Heritage Natural Site

BBC List

Top 100 wonders of the world

World Heritage Cultural Site
Oceania » Sydney


Taronga Zoo

AUSTRALIA » NEW ZEALAND » FRENCH POLYNESIA »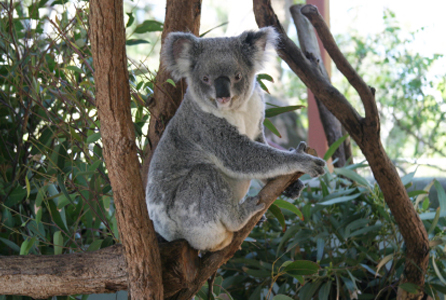 Discovering Taronga Zoo
Situated on the spectacular Sydney harbour, Taronga Zoo is an experience not to be missed. Home to over 2,900 animals that live amongst the lush forests, from native favourites such as Koalas, Kangaroos,Wombats, Platypus and Wallabies to exotic species such as Gorillas, Sumatran Tigers, Snow Leopards, Bears and Elephants.
Great Southern Oceans is Taronga Zoos stunning new mega exhibit. Discover the mysterious secrets of the deep while viewing the sharks, dolphins, sea lions and penguins.
Call 0808 2525 672

Discuss your travel requirements face-to-face with our travel expert.

Ask one of our travel experts to call you at your convenience.

Contact us to so we can help you find your dream trip today!