View the Ultimate World Tour
Oceania »
AUSTRALIA » NEW ZEALAND » FRENCH POLYNESIA »
Highlights
Choose a Highlight for further information
Economy from
£7,499
per person
Business from
£13,000
per person
---
Key to Symbols

World Heritage Natural Site

BBC List

Top 100 wonders of the world

World Heritage Cultural Site
Oceania » Auckland


SkyCity - Auckland

AUSTRALIA » NEW ZEALAND » FRENCH POLYNESIA »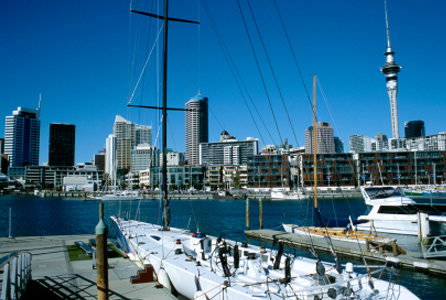 Discovering SkyCity - Auckland
SkyCity is Auckland's premier entertainment complex surrounding Auckland's major landmark The Sky Tower. At 328 metres, it is the tallest man made structure in New Zealand and offers breathtaking views for up to 80 kilometres in each direction.
For the truly daring, leap off the tower and fall 192 metres straight down with a wire attached of course. At ground level SkyCity offers a 24 hour Vegas style casino, countless dining opportunities, international shopping, cinema's and its own theatre.
Call 0808 2525 672

Discuss your travel requirements face-to-face with our travel expert.

Ask one of our travel experts to call you at your convenience.

Contact us to so we can help you find your dream trip today!