View the Ultimate World Tour
Oceania »
AUSTRALIA » NEW ZEALAND » FRENCH POLYNESIA »
Highlights
Choose a Highlight for further information
Economy from
£7,499
per person
Business from
£13,000
per person
---
Key to Symbols

World Heritage Natural Site

BBC List

Top 100 wonders of the world

World Heritage Cultural Site
Oceania » Papette


Tahiti

AUSTRALIA » NEW ZEALAND » FRENCH POLYNESIA »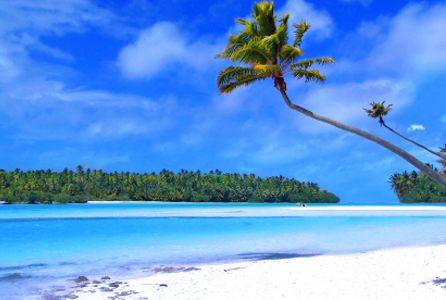 Discovering Tahiti
Tahiti is the largest of all 118 islands that make up French Polynesia. The steep green valleys are covered with rainforests and soft fern, with waterfalls cascading into cool rivers and streams.
The capital Papette with its colourful market place and waterfront promenade is the perfect place to search out an exotic Tahitian black pearl as a lasting reminder of your stay.
Call 0808 2525 672

Discuss your travel requirements face-to-face with our travel expert.

Ask one of our travel experts to call you at your convenience.

Contact us to so we can help you find your dream trip today!