View the Ultimate World Tour
Oceania »
AUSTRALIA » NEW ZEALAND » FRENCH POLYNESIA »
Highlights
Choose a Highlight for further information
Economy from
£7,499
per person
Business from
£13,000
per person
---
Key to Symbols

World Heritage Natural Site

BBC List

Top 100 wonders of the world

World Heritage Cultural Site
Oceania » Christchurch


Arthurs Pass - South Island

AUSTRALIA » NEW ZEALAND » FRENCH POLYNESIA »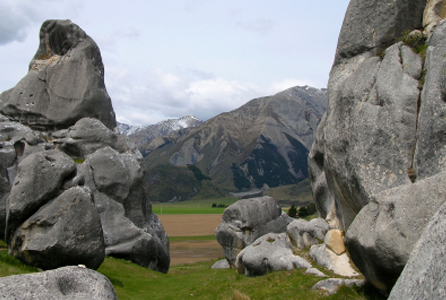 Discovering Arthurs Pass - South Island
Most visitors arrive in Arthur's Pass National Park by road. A spectacular piece of extreme civil engineering involving viaducts, bridges, rock shelters and waterfalls redirected into chutes.
Its high mountains with cascading slopes, steep gorges and wide braided rivers, straddles the main divide of the South Island between Canterbury and the West Coast.
Down the middle of the great divide is an alpine dreamland of snow covered peaks and glaciers. A journey through Arthurs Pass is a thrill ride through super nature.
Call 0808 2525 672

Discuss your travel requirements face-to-face with our travel expert.

Ask one of our travel experts to call you at your convenience.

Contact us to so we can help you find your dream trip today!