View the Ultimate World Tour
Oceania »
AUSTRALIA » NEW ZEALAND » FRENCH POLYNESIA »
Highlights
Choose a Highlight for further information
Economy from
£7,499
per person
Business from
£13,000
per person
---
Key to Symbols

World Heritage Natural Site

BBC List

Top 100 wonders of the world

World Heritage Cultural Site
Oceania » Perth


Perth - Western Australia

AUSTRALIA » NEW ZEALAND » FRENCH POLYNESIA »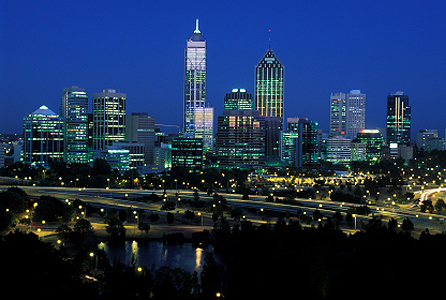 Discovering Perth - Western Australia
Perth City Centre is located alongside the peaceful waters of the Swan River, twenty Kms inland of the Indian Ocean on the Western Coast of Australia. Known as Australia's sunniest city, it has been voted one of the world's most liveable cities.
Perth contains the essential ingredients for a great stay, wonderful beaches, plenty of nightlife, bustling markets, parks, al fresco dining and amazing marine adventures.
Call 0808 2525 672

Discuss your travel requirements face-to-face with our travel expert.

Ask one of our travel experts to call you at your convenience.

Contact us to so we can help you find your dream trip today!