View the Ultimate World Tour
Asia Minor »
EGYPT » TURKEY » JORDAN » UAE » OMAN »
INDIA » NEPAL » JAPAN »
Highlights
Choose a Highlight for further information
Economy from
£6,199
per person
Business from
£10,500
per person
---
Key to Symbols

World Heritage Natural Site

BBC List

Top 100 wonders of the world

World Heritage Cultural Site
Asia Minor » Muscat


Muscat

EGYPT » TURKEY » JORDAN » UAE » OMAN »
INDIA » NEPAL » JAPAN »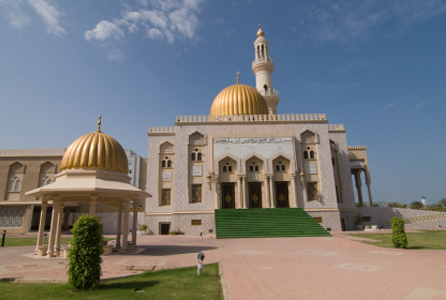 Discovering Muscat
Few historical edifices showcase Omani martial skills and the grandeur of Omani culture in times gone by like the fort museums situated on Qasr Al Alam Street. The forts were built as prisons on rocky fortifications in 1580 during Portuguese occupation.
Standing sentry on its own island Al Jalai fort is now a grand museum housing a wealth of historical treasures, and testament to a long rich heritage.
Call 0808 2525 672

Discuss your travel requirements face-to-face with our travel expert.

Ask one of our travel experts to call you at your convenience.

Contact us to so we can help you find your dream trip today!