View the Ultimate World Tour
Asia Minor »
EGYPT » TURKEY » JORDAN » UAE » OMAN »
INDIA » NEPAL » JAPAN »
Highlights
Choose a Highlight for further information
Economy from
£6,199
per person
Business from
£10,500
per person
---
Key to Symbols

World Heritage Natural Site

BBC List

Top 100 wonders of the world

World Heritage Cultural Site
Asia Minor » Katmandu


Kathmandu - Nepal

EGYPT » TURKEY » JORDAN » UAE » OMAN »
INDIA » NEPAL » JAPAN »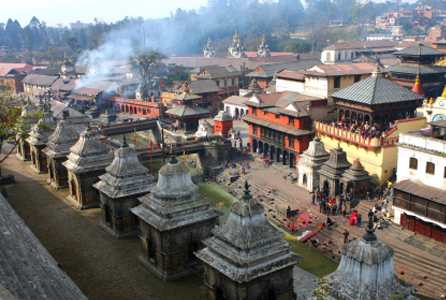 Discovering Kathmandu - Nepal
Kathmandu is the largest city and capital of Nepal; it is the hub of Nepal's traditional culture and art. Once thought to be the fabled and mythic "Shangri La". This is a a place for rest, relaxation and sightseeing of historic temples and beautiful mountain vistas.
The heart of life in Kathmandu is Durbar Square, crowded with palaces and religious monuments and centre to many festivals throughout the year. Here you may also shop for silver, rugs and cultural artefacts. Of course Nepal is also famed as the gateway to the Himalayas.
Call 0808 2525 672

Discuss your travel requirements face-to-face with our travel expert.

Ask one of our travel experts to call you at your convenience.

Contact us to so we can help you find your dream trip today!