View the Ultimate World Tour
Asia Minor »
EGYPT » TURKEY » JORDAN » UAE » OMAN »
INDIA » NEPAL » JAPAN »
Highlights
Choose a Highlight for further information
Economy from
£6,199
per person
Business from
£10,500
per person
---
Key to Symbols

World Heritage Natural Site

BBC List

Top 100 wonders of the world

World Heritage Cultural Site
Asia Minor » Katmandu


Mount Everest

EGYPT » TURKEY » JORDAN » UAE » OMAN »
INDIA » NEPAL » JAPAN »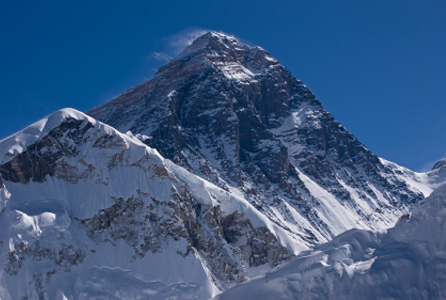 Discovering Mount Everest
"Once in a lifetime, every person should journey to a place where legends live. Everest has always represented nature at its most powerful, most awe-inspiring, most unconquerable."
An American Mountain Climber
"Our Everest flight was totally amazing, taking off from Kathmandu, then as the clouds broke, it was like entering another world, the views of the mountains were breathtaking, and how fantastic to see Everest, it truly was an incredible experience".
A British traveller from England.
Call 0808 2525 672

Discuss your travel requirements face-to-face with our travel expert.

Ask one of our travel experts to call you at your convenience.

Contact us to so we can help you find your dream trip today!