View the Ultimate World Tour
Asia Minor »
EGYPT » TURKEY » JORDAN » UAE » OMAN »
INDIA » NEPAL » JAPAN »
Highlights
Choose a Highlight for further information
Economy from
£6,199
per person
Business from
£10,500
per person
---
Key to Symbols

World Heritage Natural Site

BBC List

Top 100 wonders of the world

World Heritage Cultural Site
Asia Minor » Cairo


Cairo

EGYPT » TURKEY » JORDAN » UAE » OMAN »
INDIA » NEPAL » JAPAN »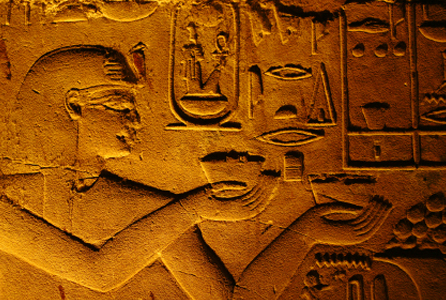 Discovering Cairo
Cairo, meaning "victorious city" has long been a Mecca for those romanced by the mysteries of the ancient civilisation. Cairo is a colourful, bustling City, where the contrast between old and new exists in extremes.
Its history dates back 4000 years, you will wonder at the wealth of treasures in the Cairo Museum bursting at the seams with priceless Egyptian antiquities, journey west of the City and marvel at the Great Pyramids of Giza. Wander through the Khan Al Khalili bazaar, and be sure to take time out at a local coffee house sipping a sugary Shai, and watch the life of this alluring City whirl past as it has for eons.
Call 0808 2525 672

Discuss your travel requirements face-to-face with our travel expert.

Ask one of our travel experts to call you at your convenience.

Contact us to so we can help you find your dream trip today!