View the Ultimate World Tour
Asia Minor »
EGYPT » TURKEY » JORDAN » UAE » OMAN »
INDIA » NEPAL » JAPAN »
Highlights
Choose a Highlight for further information
Economy from
£6,199
per person
Business from
£10,500
per person
---
Key to Symbols

World Heritage Natural Site

BBC List

Top 100 wonders of the world

World Heritage Cultural Site
Asia Minor » Amman


Dead Sea - Jordan

EGYPT » TURKEY » JORDAN » UAE » OMAN »
INDIA » NEPAL » JAPAN »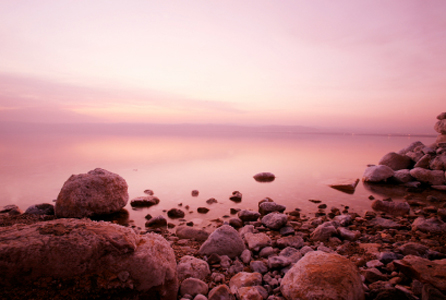 Discovering Dead Sea - Jordan
The lowest point on Earth and one of the most spectacular natural landscapes, the shores are believed to have been home to 5 biblical cities including Sodom and Gommorah. However, today the warm soothing salty waters attract visitors drawn to its rejuvenating qualities.
The super salty water is some ten times saltier than normal sea water, also rich in magnesium, potassium, bromine and several others make it incredibly buoyant. It is said that Queen Cleopatra among others has luxuriated in the warm rich stimulating shores of the Dead Sea.
Call 0808 2525 672

Discuss your travel requirements face-to-face with our travel expert.

Ask one of our travel experts to call you at your convenience.

Contact us to so we can help you find your dream trip today!