View the Ultimate World Tour
Far East »
CHINA » VIETNAM » CAMBODIA » THAILAND » MALAYSIA » SINGAPORE » INDONESIA »
Highlights
Choose a Highlight for further information
Economy from
£9,199
per person
Business from
£12,600
per person
---
Key to Symbols

World Heritage Natural Site

BBC List

Top 100 wonders of the world

World Heritage Cultural Site
Far East » Kuala Lumpur


Kuala Lumpur - Malaysia

CHINA » VIETNAM » CAMBODIA » THAILAND » MALAYSIA » SINGAPORE » INDONESIA »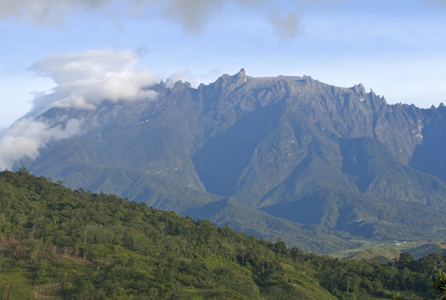 Discovering Kuala Lumpur - Malaysia
In recent years the Malaysian capital has developed into one of asia's premier cities. Like its counterpart Singapore it has a modern business and shopping central area. However, evidence of the countries Islamic culture is ever present. It is this contrast that conjures up much of the cities undoubted charm.
In Kuala Lumpur, one minute you will be skimming across town on the new monorail with the Petronas Towers soaring effortlessly into the heavens, and the next you are wandering at street level amongst the aromatic markets and bustling streets of Chinatown, a paradise of bargains and mouth-watering food stalls.
Call 0808 2525 672

Discuss your travel requirements face-to-face with our travel expert.

Ask one of our travel experts to call you at your convenience.

Contact us to so we can help you find your dream trip today!